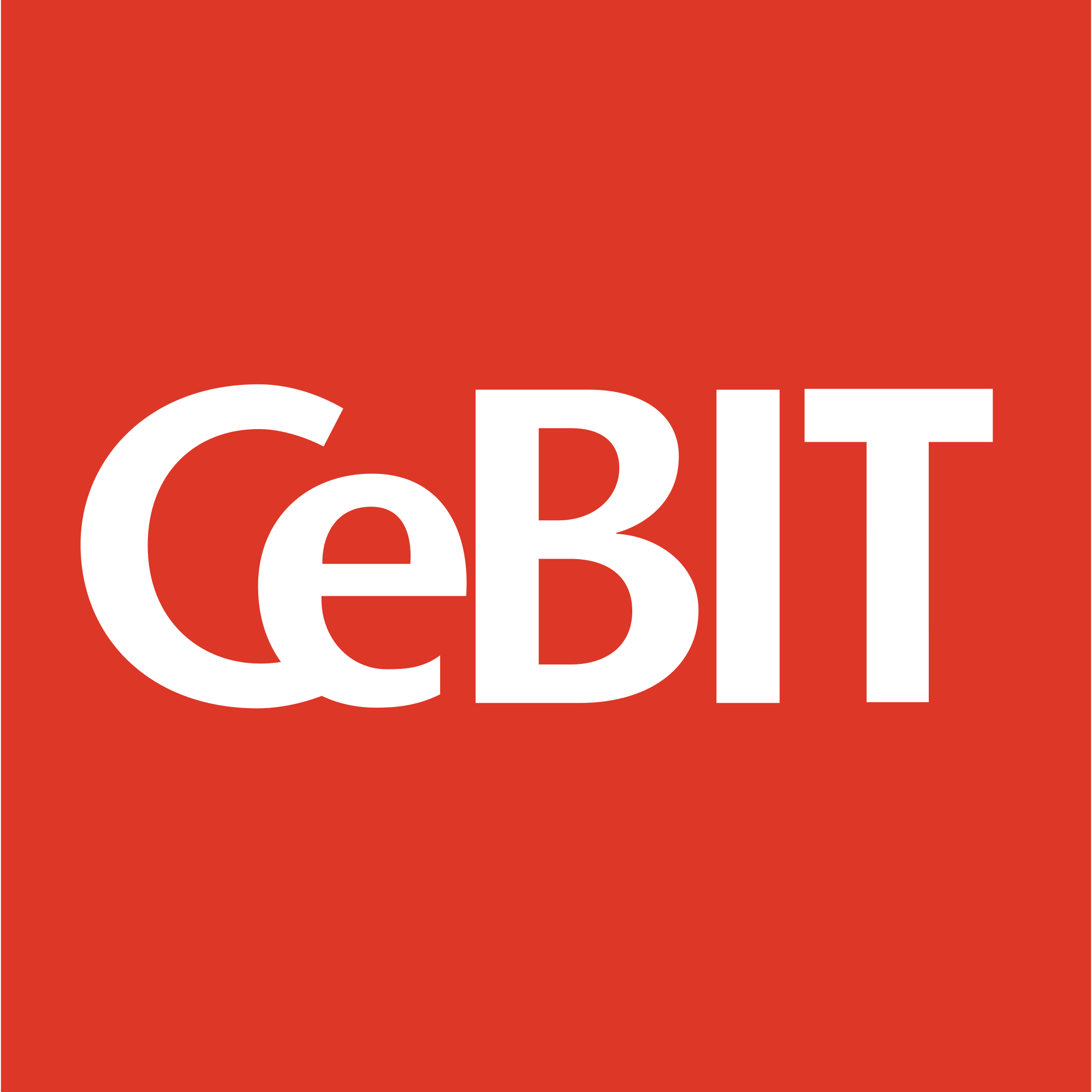 We use a selection of our solutions to show how digitalization can simplify everyday life through good ideas. Our CEO Andrej Vckovski also discusses this topic in his presentation "Digital Life Live".
Netcetera is presenting at CeBIT from 14 to 18 March 2016 as part of the IT nation of Switzerland. At their Innovation Hub for the Digital Enterprise stand in the Swiss Pavilion, Hall 6, Stand D30, No. 110, the company offers an insight into its solutions which are making day-to-day life a little easier. "At CeBIT, we are making digitalization tangible. We are showing how our future-oriented solutions can contribute to a successful day in the mountains," says Andrej Vckovski, CEO of Netcetera.
The Netcetera experts at the booth accompany visitors on a digital journey to the ski slopes. Visitors can experience what goes on behind the scenes when they use a mobile device to buy a train ticket, order a coffee, purchase a ski pass and pay for it all simply, securely and contactlessly.
Digitalization in daily life
Netcetera is also sharing its knowledge at CeBIT in three presentations on Fintech and digitalization. Andrej Vckovski's keynote speech at the "future talk" and his presentation on "digital life" use examples to show how humans can productively shape the digital industrial revolution, which offers a myriad of opportunities for better lives and a promising future.
"Digital Life Live" timetable:
14 March from 10:00 to 10:30 a.m.: CeBIT future talk keynote in the CeBIT Research Hall Event Forum (Hall 6, B54)
16 March from 11:30 a.m. to 12:00 p.m. in the Swiss Pavilion Forum (topic: digital life)
The presentation on Fintech offers a further concrete example of digitalization in everyday life, as Netcetera presents the SwissWallet together with Ergon and Ispin. This digital wallet makes online payments with any device (TV, tablet, smartphone, laptop, etc.) simple and secure, and marks a step forward in the digitalization of credit cards.
"SwissWallet – Smart and Secure" timetable:
14 March from 11:30 a.m. to 12:00 p.m., together with Ergon and Ispin (topic: Fintech).