The Netcetera Group – a well coordinated network
In the last 27 years, we have also grown as a group. Founded in 1996 by five study colleagues, we have grown to an international holding company with several affiliates complementing our services. And whenever necessary, we also call on proven professionals from our extensive network in the IT scene.
Affiliate companies
The following companies are part of the Netcetera Group:

Blindflug Studios are a 2014 founded indie game studio from the game team of the creative agency Feinheit. Their mission: To create beautiful, imaginative and incredibly fun games, that center around complex, real world dilemmas and through that might create interesting new game mechanics and involving settings.
Find more information at: blindflugstudios.com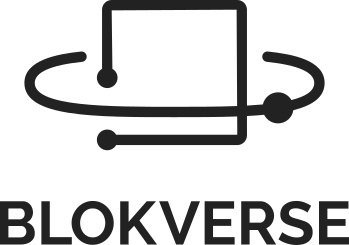 Blokverse is a Netcetera spin-off founded to bring the DLT based platform Attainr to the market. Attainr is a secure, full-fledged platform to manage digital education credentials. It addresses the challenges in the field of education with the merits of decentralization: secure, tamper-proof creation and issuance of digital credentials which then can be easily verified by the relying parties.
Find more information at: blokverse.com

Braingroup digitizes your world of advisory: Braingroup is leading in the digital transformation of advisory and sales processes.
With Omnium, Braingroup sets new standards in the digital advisory support for banks, insurances and health insurances. Omnium is based on a strict omni-channel strategy and enables bi-directional communication between customer portal (self-service advisory), face-to-face advisory (counseling interview) and expert advisory.
Find more information at: braingroup.ch

Cognism goes beyond company and contact data. We deliver your operational needs with industry leading data. In addition, we apply machine learning to your anonymized data to find fresh opportunities through our dynamic buyer persona discovery delivering next generation customer insights.
Find more information at: cognism.com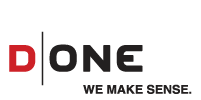 D ONE is one of the leading swiss companies for data, machine learning and artificial intelligence with national and international customers and a team of 40 experts for data driven value creation. D ONE designs and implements projects which create value from data, acts as guide on the journey to a data driven enterprise, and helps companies to shape processes, organizational structure, and company culture, leveraging the hands-on know how along the entire value chain.
Find more information at: d-one.ai
Kamino is a mobile app development hub that specializes in building fintech and super apps. A team of over 50 talented professionals with expertise in areas such as security, identity, communication, and fintech.
Find more information at: kamino.is

Rhumbnet is a leading IT service company that supports its customers and partners in the GCC region in the inevitable trend of digital transformation. Based in Abu Dhabi, UAE, the company brings the ideal blend of regional culture with the state-of-the-art products and services.
Find more information at: rhumbnet.ae

Technology company routeRANK provides IT solutions for travel and mobility. Unlike other solutions, they address the entire door-to-door route by integrating all relevant modes of transport such as rail, public transport, P+Rail, P+Ride, car, rental car, car sharing, car pooling, e-bike, bike, walk and their many multimodal combinations. In a single search, its patented technology finds and ranks the best possible routes, allowing users to sort them according to multiple criteria such as price, travel time and CO2 emissions.
Find more information at: routerank.com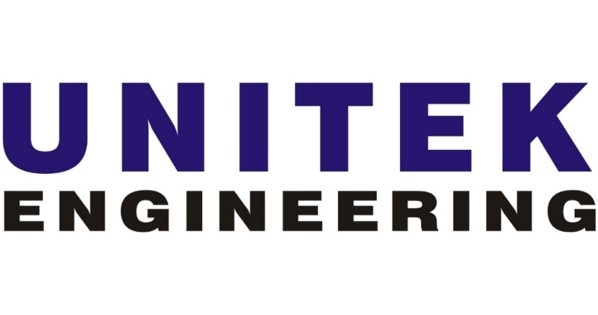 Unitek is specialized in processing financial data. In the last 30 years we have successfully integrated financial data (market data, master data, news) from over 60 sources into various systems. In addition to data integration, we also specialize in data processing (e.g. offering management, risk management) and data distribution in heterogeneous environments.
Find more information at: unitek.ch

Securities Grid is a white-label tokenized securities issuance platform. We believe that the underlying technology that powers the capital markets will change with the emergence of distributed ledger technology. Together with our banking partners we're building the next generation distributed ledger infrastructure and white-label solutions for digital ownership management, issuance, custody & transfer of fully compliant tokenized securities.
Find more information at: securitiesgrid.com