Social responsibility
As Europe's population ages and the demographic of senior users expands, ensuring your products in digital banking work for this segment can become a great strategic choice that will ensure the relevance and profitability of your services in the decades ahead. Ensuring financial inclusion for seniors is a social responsibility – and digital wallets tailored for seniors' specific needs are a key part of this responsibility.
Opportunity for banks
From the point of view of bank strategy, seniors' wallets imply more than financial inclusion and access to digital services. As neobanks and fintechs evolve their product offerings – to say nothing of "big tech" players like Google and Apple – banks are finding their core business at risk, and are counteracting by moving to digital service platforms and reducing the number of branches. If banks want to retain and expand their business in what can be a lucrative seniors demographic, they need to ensure older adults have adequate access to digital services and wallets in particular.
The need for banks to act becomes all the more acute provided the range of services now available via digital wallets. Since 2019, wallets have expanded from POS payments and loyalty applications to include peer-to-peer money transfers, recurring and installment payments, lending, bill splitting, and digital ID technologies.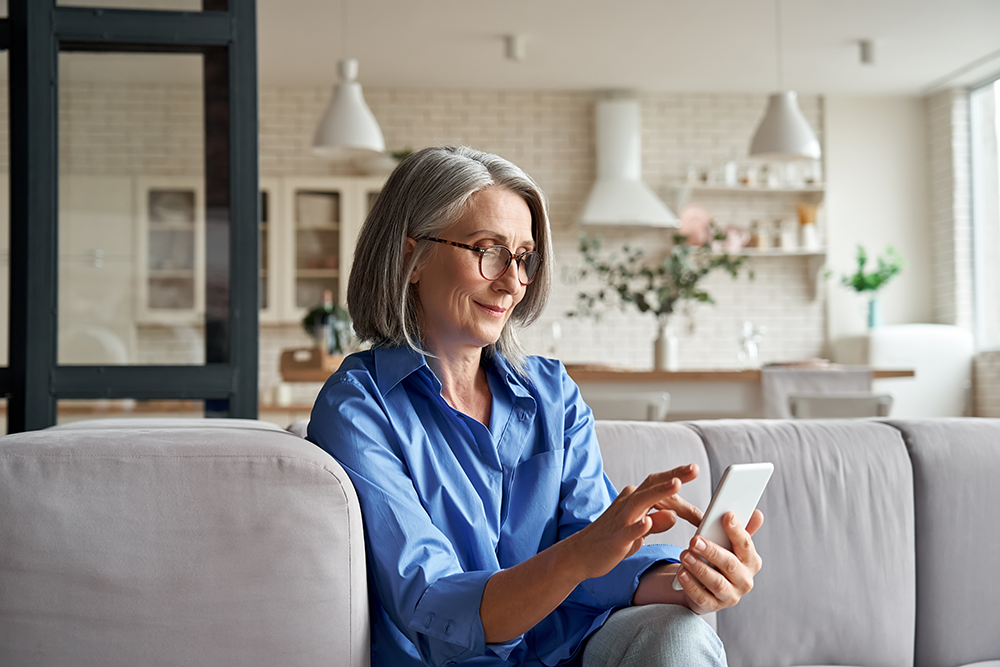 User Interface
In our new white paper, "Talking about their generation: is your mobile app ready for older users", we discuss if the creation of a truly effective digital wallet for seniors starts with product design. Apple's founder and guru Steve Jobs once said, "the best design is the design you don't recognize" – in other words, great design should fit users' needs and function frictionlessly to serve those needs. When it comes to those over 65, the need for simplicity and ease of use is crucial given most seniors' unfamiliarity with the range of functions available on a smart device.
In terms of designing the user interface, developers should maximize opportunities for learning how to use an app, including tutorials and pop-up windows offering assistance or repeated instructions. Likewise, designers should avoid complex "swipe and tap" executions and focus on simple, one-tap processes. Visual clues such as buttons and icons should feature clear color differentiation and large text given that 10% of seniors suffer serious visual impairment.
Our new white paper explains why a wallet for older users should remain as faithful as possible to the specifications of a particular operating system (such as Android and iOS) and demonstrate a flexible architecture. This will make updates easier via new, more user-friendly operating system features.
Find out how to design a wallet solution that cements your relationship with senior customers and builds their loyalty to your brand