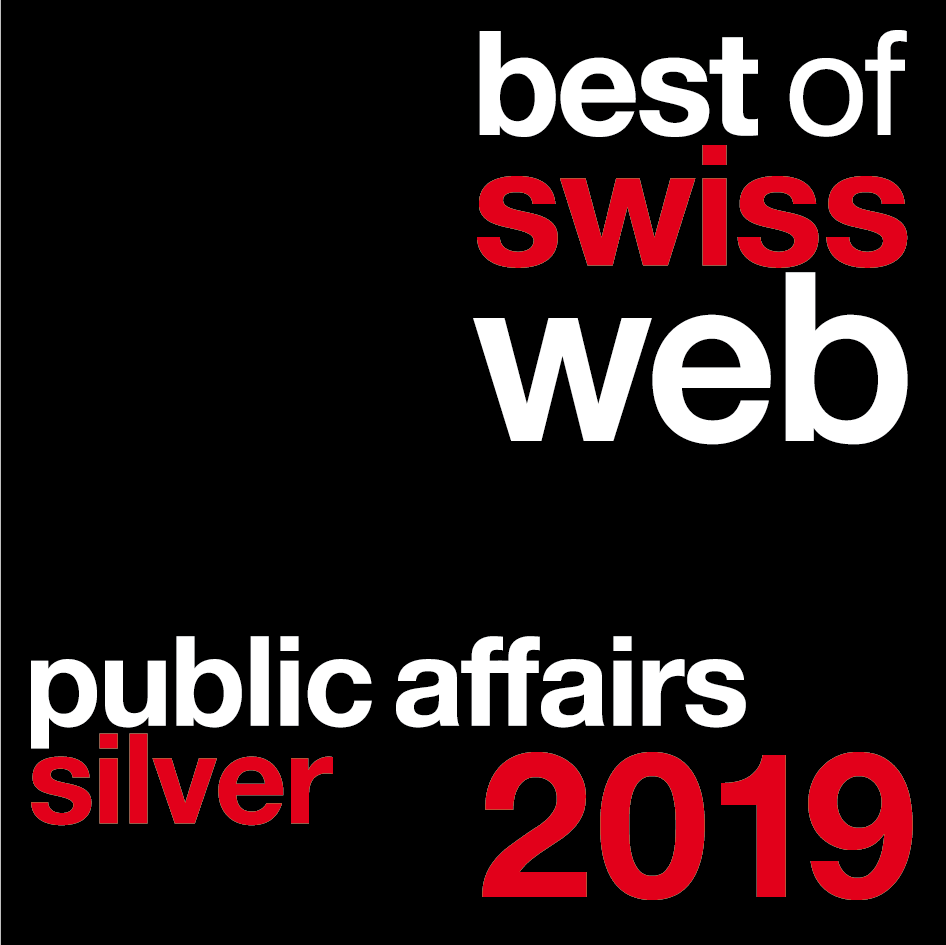 Every Swiss child has at least 12 weeks of school holidays a year. Unfortunately, the working parents do not. For this reason, there must be external childcare for these children. For years, there have been local and regional holiday offers throughout Switzerland, so-called "holiday passes". For this purpose, offers such as pottery, riding or theatre play have to be acquired and sponsors found. The organizers used to coordinate and executed these with great time expense. Up to now, they carried out the complicated planning and coordination mainly by hand and the promoted the activities by means of local print publications or simple websites was very cumbersome and laborious.
Together with Pro Juventute we realized the platform "Feriennet". We rethought and reprogrammed the existing solution from scratch together with the company Seantis, which is based in Lucerne. With a fresh, responsive design and many new and smart functions (allocation of children to offers), it has become the indispensable tool of numerous Swiss "holiday passes". The platform supports the entire planning and coordination process for holiday care with a simple cloud application. At the Best of Swiss Web 2019 the jury awarded the Feriennet with Silver in the category Public Affairs.
The cleverness lies in its simplicity
Pro Juventute would like to support the holiday passes throughout Switzerland with this smart platform and to do so as simple and low-priced as possible. Since 2017, more and more associations have been using this smart planning and booking platform to organize managed holiday offers. By the end of 2018, already more than 80 holiday passes had been activated.
The platform massively reduced the effort for planning and allocating the offers to the children. It leads to more and better offers and reduces the effort for the organization and implementation of any offers. The integrated sponsor management helps to operate this platform at very attractive conditions. The offers can be used at any time and from anywhere with mobile devices (smartphones and tablets).
Some user numbers as of December 2018:
more than 120'000 registered users
more than 5'000 offers
almost 20'000 registered/participating children
more than 50,000 bookings
Happy children, parents and providers
Each child can compile his or her wish list from the offers. This also includes a "friends wish" so that the best friends can stay together. The allocation to the offers takes place at the push of a button. Thanks to the built-in «stable-marriage»-algorithm, we achieve the greatest possible wish fulfilment and a balanced utilization of all offers. Thus, the organizing parents benefit in particular, as they no longer have to make such time-consuming allocations manually.