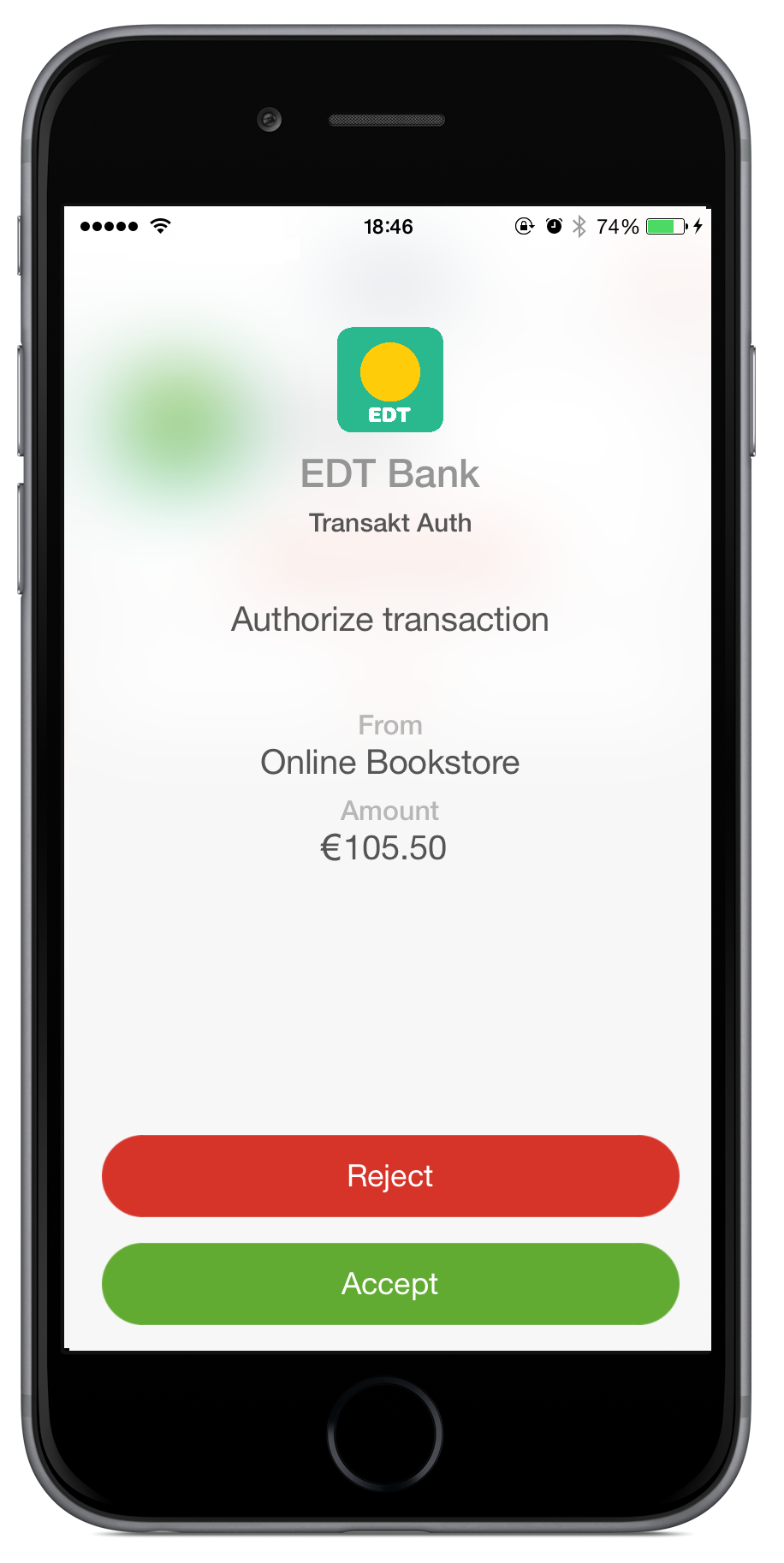 Entersekt will provide Netcetera with push-based transaction authentication software engineered to protect card-based online payments through a highly secure but user-friendly adaptation of the 3-D Secure process.
Designed to serve as an additional layer of security for e-commerce purchases, 3-D Secure can significantly reduce card-not-present fraud rates. Unfortunately, typical implementations of the standard do not match users' expectations of a low-friction digital experience, relying as they do on static or single-use passwords.
Entersekt's solution reinvents the 3-D Secure user experience by enabling consumers to authenticate purchases through their mobile devices, with just the touch of a button. This fully out-of-band, multi-factor authentication process, which does not rely on browser communications, significantly boosts security while eliminating the need to remember static passwords or enter one-time passwords.
Supporting its customers through every stage of the project life cycle, Netcetera also hosts a world-class 3-D Secure service at its PCI DSS-certified data center. "Netcetera has over a decade's experience building and hosting 3-D Secure solutions for banks and card issuers," explained Dr. Thomas Fromherz, Head of Payment and Card Services at Netcetera. "Integrated into our 3DS DYN product, Entersekt's technology compliments our other offerings in this space, and ensures that we continue to provide our customers with the very best protection while delivering a singularly intuitive user experience."
The Entersekt–Netcetera partnership has its origin in an earlier collaboration in support of the card issuer, Swisscard AECS, a joint venture between Credit Suisse and American Express. The first fruits of this new partnership are imminent, with launches in Germany later this year. Claudius van der Meulen, VP business development Europe at Entersekt, credits Netcetera's excellent reputation for raising awareness of Entersekt in the region. "Netcetera's expertise in managing mission-critical environments helps us to grow awareness for our unique multi-factor authentication solutions. With multi-tenant capabilities now enabled on our security platform and upcoming implementations at German card issuers and banks, I am very confident that momentum will continue to build."
Schalk Nolte, CEO of Entersekt, added: "Entersekt's suite of solutions provides a compelling answer to a range of challenges facing financial services companies in Europe. Whether it's the rapid rise in online card fraud, fast-evolving mobile malware, the obsolescence of mTANs in countering phishing attacks, or regulatory changes and the impact of PSD2 on banks' bottom lines, we can assist. That's especially true with excellent partners like Netcetera. I'm very proud to have them stand with us."