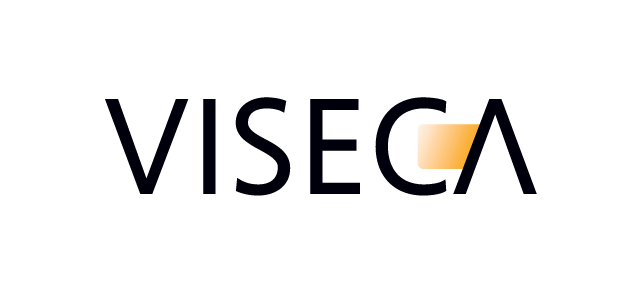 More than a million cardholders trust Viseca: Viseca Card Services SA is one of Switzerland's largest issuers of credit and prepaid cards from Mastercard® and Visa, the leading global brands. Viseca Card Services SA is a business division of the Aduno Group.
"Together with Netcetera we successfully launched an NFC cloud based mobile payment solution for our partner banks and card customers. The solution is offered as a function in our card app "one" and is also widely used. The cooperation with Netcetera has always been very professional and efficient."
Tobias Wirth,
Head Digital Business
One of the first independent solutions for contactless mobile payment in Switzerland
The solution offers card issuers the opportunity to supplement their own apps with a globally standardized and certified mobile payment module. Thanks to the support of biometrics, their customers pay easily, quickly and securely with their smartphones. The solution is based on Netcetera's ToPay Cloud Payment product and is just as convenient as the mobile payment offers of smartphone manufacturers.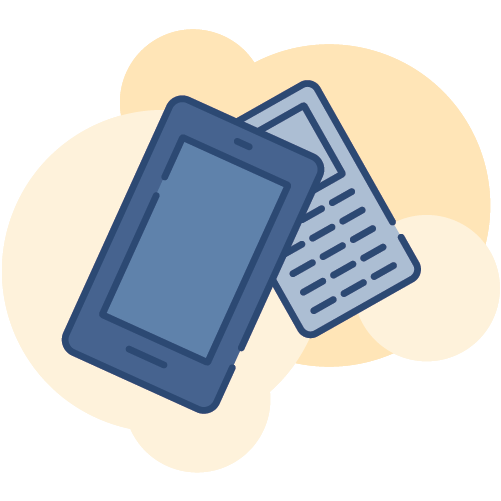 CONTACTLESS DIRECT
MOBILE PAYMENT
on card terminals via NFC with token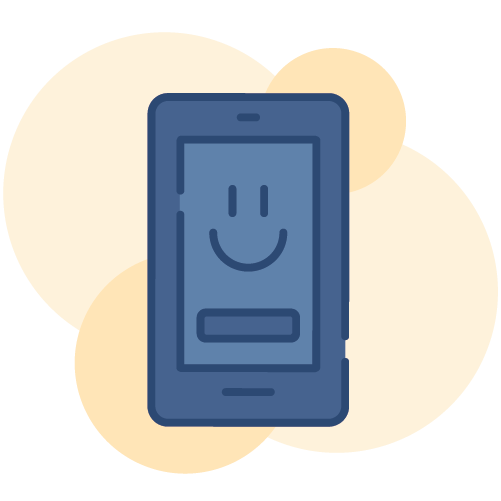 USER FRIENDLY ACTIVATION
of cards via direct provisioning with a
maximum of two clicks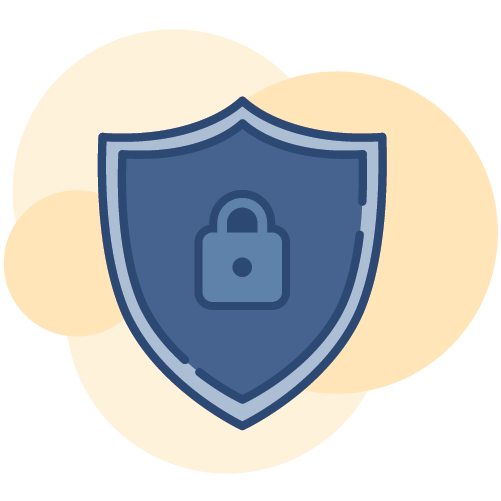 SECURE AND FAST
authentication according to
regulations via biometric identification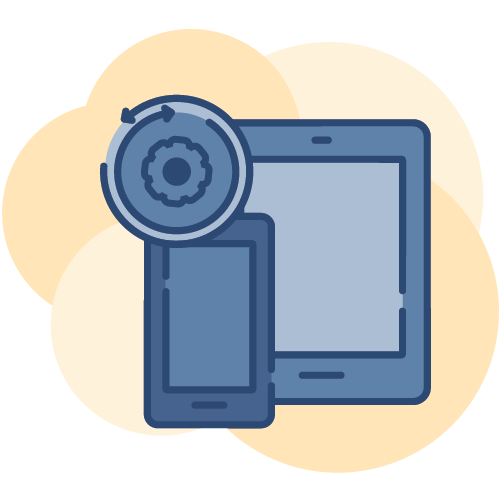 SEAMLESS INTEGRATION
in the already existing
Viseca One App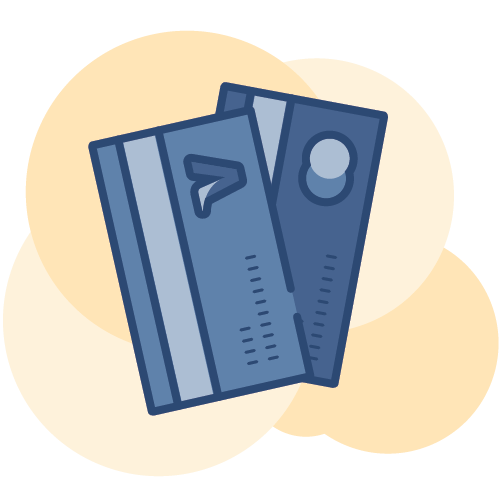 FULLY CERTIFIED
with Visa and Mastercard
Want to know more? Get in contact with our expert:
Kurt Schmid
Marketing & Innovation Director Secure Digital Payments
Implementation is based on:
More stories
On this topic