During the "Mobile Computing Reorientation", Swiss Post is equipping their delivery persons with Android-based scanners. The first devices have been in use since October 2014. Until the end of 2015, approximately 20,500 post scanners will eventually be distributed. Different apps will be installed on the devices to facilitate the work of the delivery personnel.
Easier for the daily lives of postal delivery workers
In addition to scanner optimization, Netcetera has developed three applications that provide support to mail carriers in their daily work. They can enter their working hours quickly and directly on the scanner using the app. While loading the delivery vehicles, another Netcetera app can be used for scanning in the case of special items, such as Swiss-Express "Moon" packages. This allows you to track the transportation progress to the receiver in real-time. Thanks to the third app from Netcetera, postal customers can pay more quickly and conveniently at their own door. The full range of services and charges can be paid by different methods (cash, invoice, postage stamps). In the future, these payment apps can be easily used for cashless and paperless payments.
«The apps by Netcetera are easy to use and greatly simplify the lives of our deliverers. Thanks to these apps, our deliverers can work efficiently and leave a professional and competent impression with our customers,» says Artur Tomczak, Program Manager for Reorientation of Postal Mobile Computing, satisfied by the work of Netcetera.
Andrej Vckovski, CEO of Netcetera, is pleased with the positive reactions of postal mail deliverers to the new scanner. «Five years ago, we helped PostFinance to launch the first iApp with a payment function in Switzerland. Now, we can impress with our knowledge and expertise about payment systems, mobile devices and automated mobile testing.»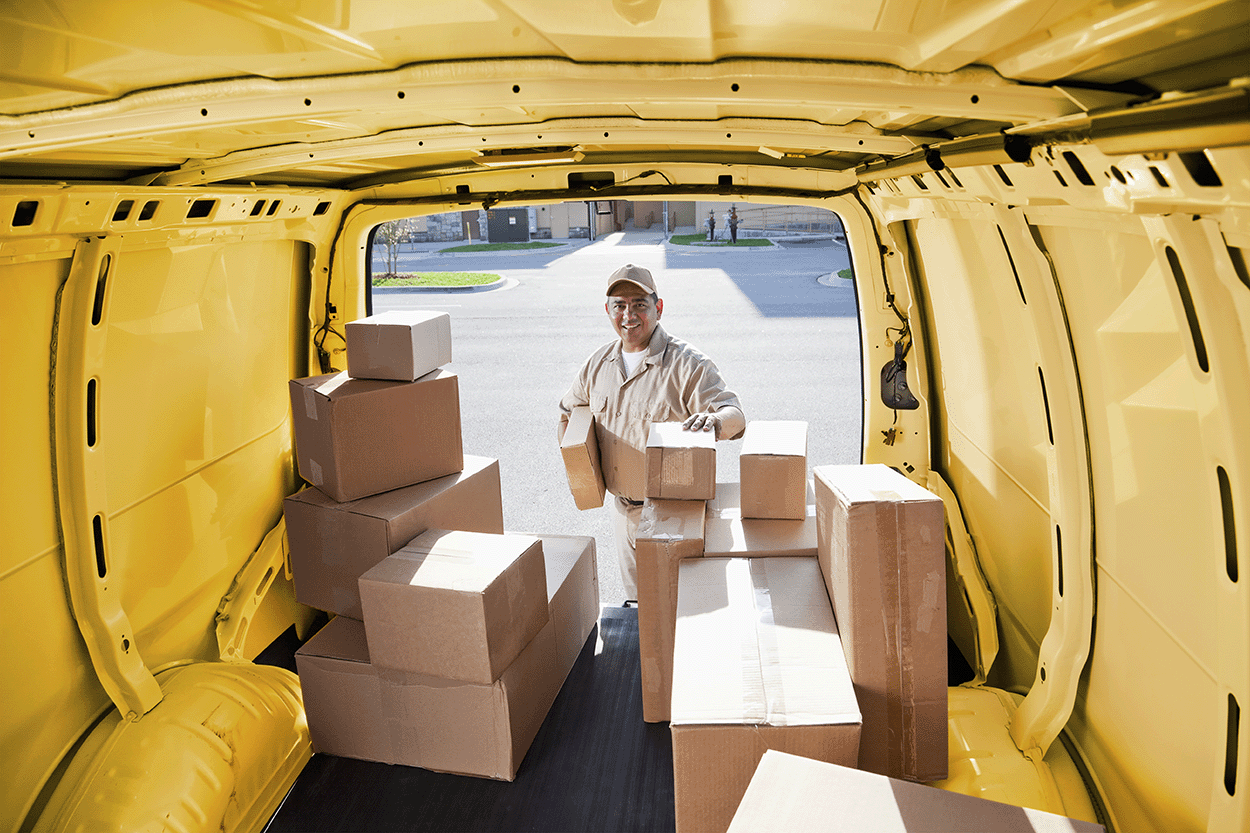 Netcetera's apps for the new Android scanner help the Swiss Post's delivery personnel to leave a professional and competent impression with the customers.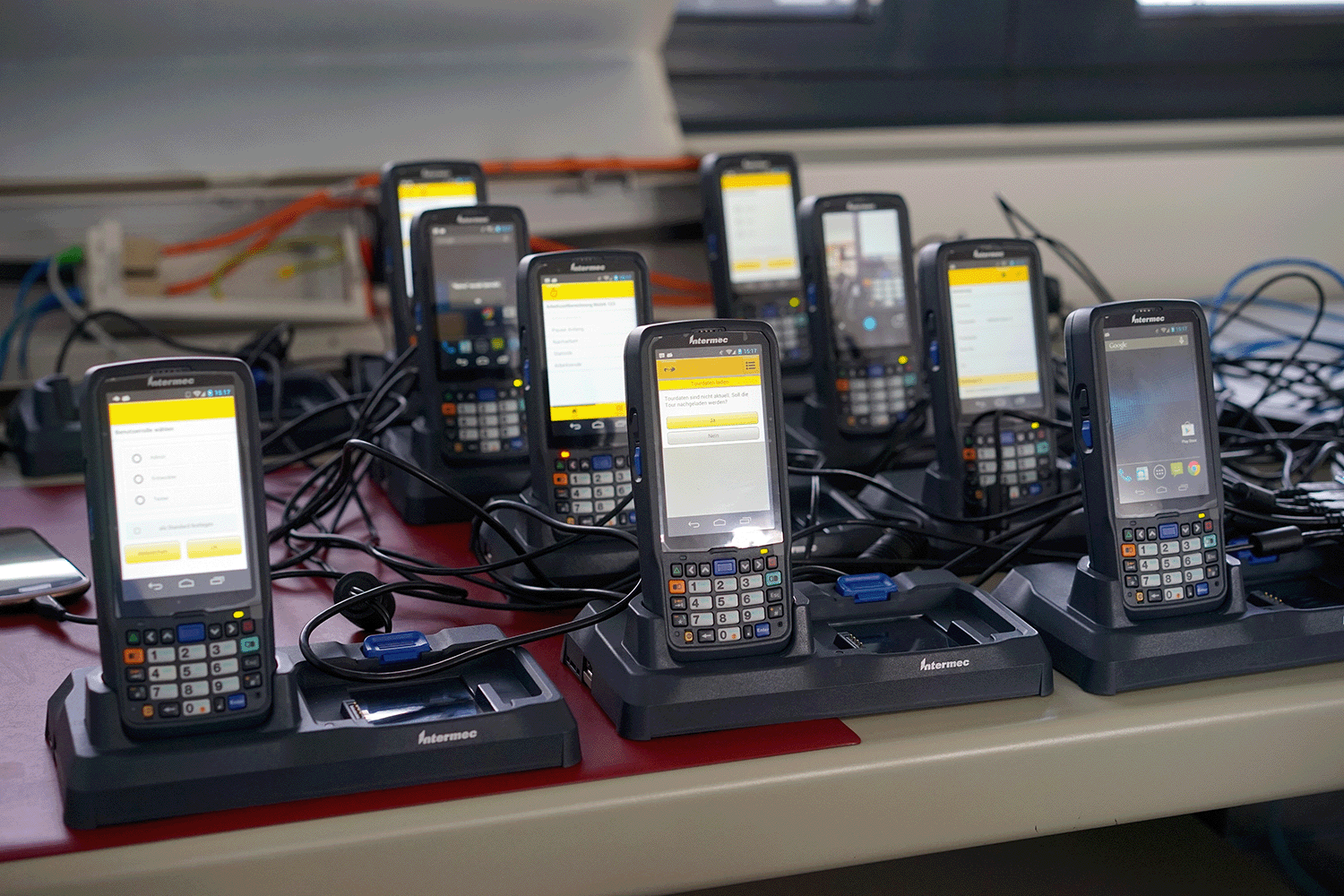 For the new post scanner apps to function properly, Netcetera optimized the devices and drove automated software testing.