This year, for the 16th time, Netcetera is hosting a CodeFu programming competition under the new "CodeFu Coding Games" theme.
A competition focused on graduates, students, and high-schoolers.
A short reminder about CodeFu - It is divided into several stages. There are the qualifying rounds, in which the candidates will have to show their skills to enter the finals. Both of the rounds take place online. Only the best 32 competitors from the rounds will get an opportunity to participate in the grand final. The qualifying rounds are not related, so participants can, but do not have to, participate in both the first and the second one. This year, the 1st Qualification Round will take place on the 10th of April, starting 12 PM.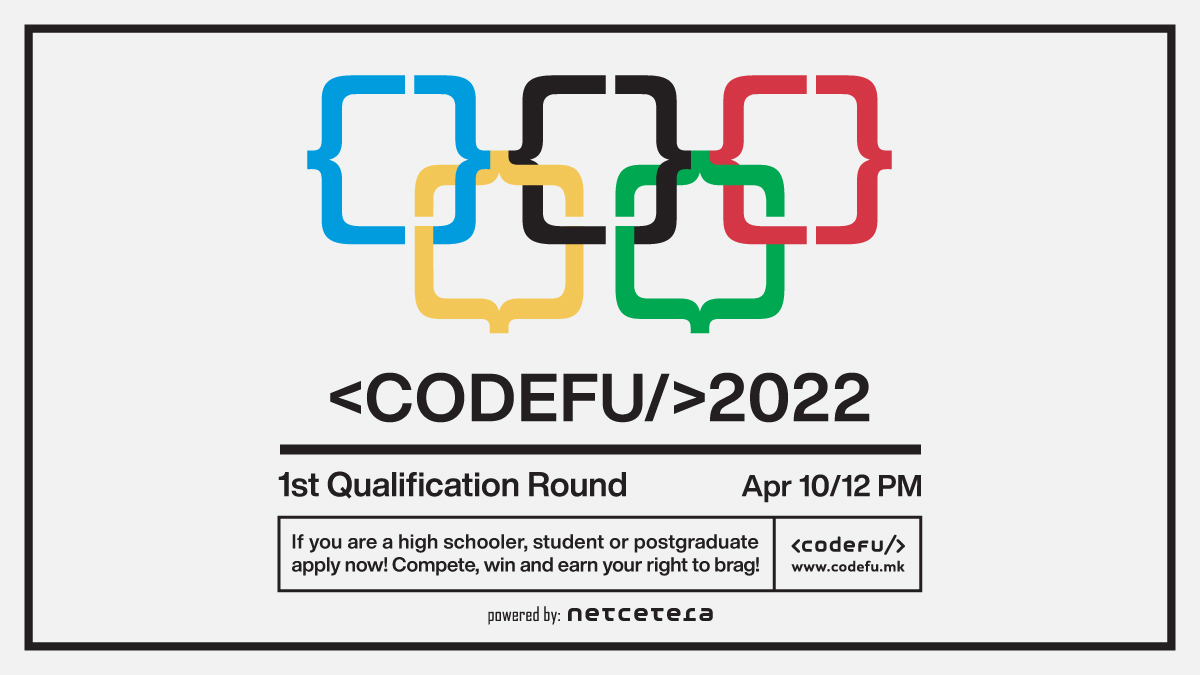 In addition, a short interview with the competitor who has the highest participation rate and has won most of the prizes last year, Vladimir Maksimovski.
Tell us something about yourself?
I'm a 4th-year student at the University of Rochester. I'm originally from Shtip, so I sure do miss my Shtipska pastrmalija and burek :)
We found out that you live and study in the USA. How did you find out about this coding challenge?
I went to high school at Yahya Kemal College in Skopje, where there was this small group of people really interested in Olympiads – math, programming, chemistry, etc. As a freshman, I saw others competing in a bunch of programming contests, and CodeFu was one of them.
What motivates you to participate?
Getting my parents cool gadgets with the vouchers from the competitions. 😊
Do you find the tasks challenging?
I definitely do! Even sometimes coming up with a solution for a 100 or 200-level difficulty task can be tough. To add on to that, you have to write 100% bug-free code, so you really have to respect each individual problem.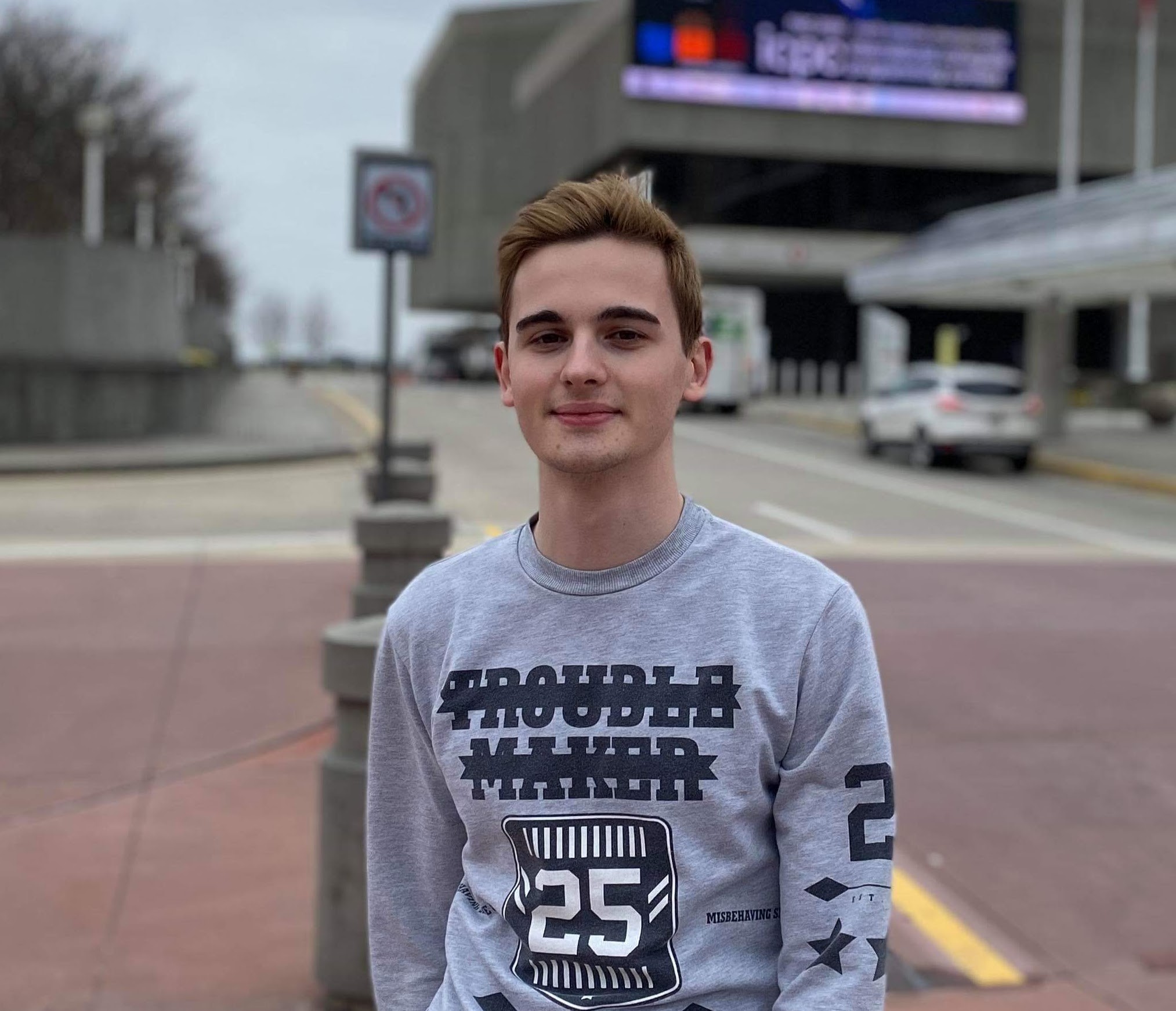 You have won most of the 1st place prizes and hopefully, continue to do so. 😊 How would you inspire someone to compete and take your place?
Be persistent and focus on what you're weakest at, whether that be coming up with solution ideas or coding the solutions. There's no magic trick - you have to practice a lot. I remember, back in high school, I would spend multiple days solving and debugging a single problem. Once you feel you're among the top nationally, compare yourself to people in neighboring countries like Bulgaria and Romania. A saying I use often is, "if you're going for the silver medal, the best you're really going to get is a bronze." So aim higher!
We wish good luck to all the competitors.
We will be waiting for you in the arena! ;)