Elo certifies Netcetera for its 3-D Secure Server
The certification is a step forward in securing network access to nearly 1.6 million e-commerce stores in Brazil and LatAm, as well.
It brings business opportunities for payment service providers and merchants, a safer online e-commerce environment, and relaxed shopping for cardholders in Brazil and Latin America.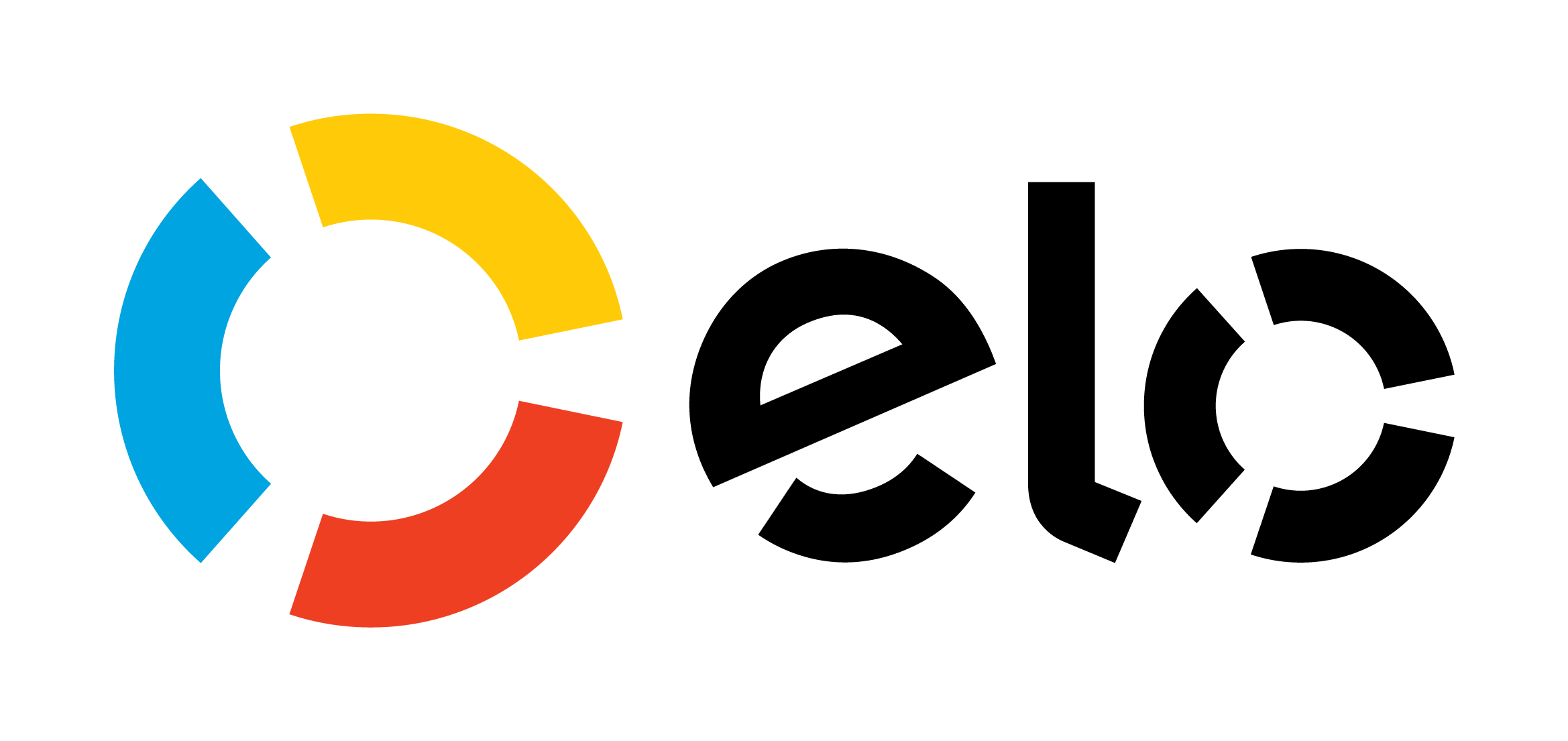 Netcetera is strengthening its position in the Brazilian e-commerce market with the certification of its 3-D Secure Server by Elo, the major card network in Brazil. By doing this, the Company enables 3-D Secure certified services to its customers in Brazil.
All merchants working with Netcetera, can have their Elo transactions authenticated by Netcetera's 3DS secure suite, enabling faster, cheaper and more secure transaction processing for Brazil's fast-growing e-commerce market.
Elo is a Brazilian domestic card network with global acceptance on the Discover Global Network. The certification allows for digital transactions to more than 42 million active cards by Elo. The brand-new 2023 certificate to Netcetera acquiring products boosts the company's global expansion and internationalisation.
"One of our focuses in business is to encourage the adoption of increasingly secure payments for online purchases. By certifying Netcetera on our 3-D Secure Server, we have expanded our authentication capabilities in the Brazilian market." - stated Vilma Lorey, Director of Operations at Elo. On this occasion, Peter Frick, Secure Digital Payment Director at Netcetera, stressed that "Netcetera is a global partner that supports the requirements of the local markets. We are highly honoured that now we can support our partners in Brazil. With its secure payment solutions, Netcetera will enable its customers to provide entirely digital and seamless experiences for Brazilians and Latin American consumers." He added that: "the certification and partnership with Elo is a testament to the successful internationalisation strategy of Netcetera and its constant dedication to providing secure and frictionless payments worldwide. A step like this should further support the two brands' growth in Brazil."
Netcetera's acquiring products enable processing transactions with 3-D Secure protocols
and PSD2 SCA exemptions, certified with many card networks and fully compliant with the standards in the payment industry, such as PCI–DSS and PCI-3DS. Having Netcetera as a partner means that the issuers and acquirers can easily integrate with its secure digital payment products, according to card networks and governments' regulations.
About Elo:
Elo is one of the leading Brazilian payment technology companies. With eleven years in the market, Elo offers a complete payment portfolio, including credit cards, debit cards and prepaid cards. Currently, Elo has over 42 million active cards in partnership with 37 issuers. Its acceptance encompasses 8.6 million active merchants throughout the country, as well as 200 countries and territories, through a partnership with Discover Global Network.
Further information: https://www.elo.com.br/