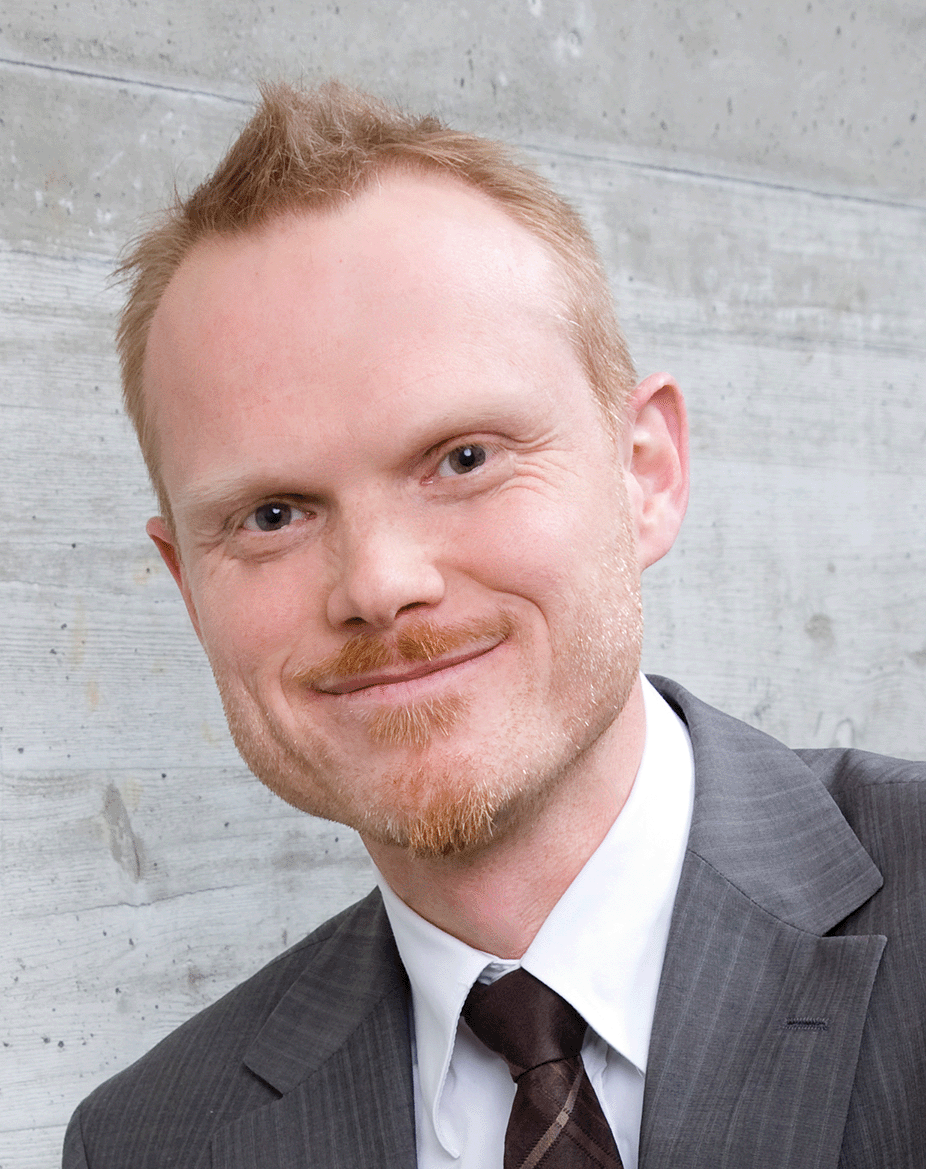 Joachim Hagger (49), co-founder of Netcetera, was instrumental in shaping the evolution of the Swiss software company for more than 18 years. In his most recent position as Head of Market & Technology, he was responsible for the company's strategic technology direction and the marketing. In the future the Marketing will be led by Mike Franz, Head of Sales & Business Development. The Technology area will be expanded and transferred to the new "Products, Technology & Innovation" area, which reports directly to the Executive Board.
Hagger is pleased: "I will be taking some time off so I can examine technological innovations and their benefits in other countries and get inspiration for how these innovations can be applied to local circumstances. With fully recharged batteries, I will then look for a new challenge."
Netcetera Executive Board as of 1 July 2014
Effective 1 July, the Executive Board of Netcetera consists of: Andrej Vckovski, CEO - Mike Franz, Head of Sales & Business Development - Ronnie Brunner, Head of Products - Peter Zurbrügg, Coach & Facilitator - Hansruedi Vonder Mühll, Head of Engineering - Jens Piesbergen, Secretary Board of Directors & Executive Management Board - Thomas Geier, CFO - Krume Dolnenec, Regional Manager Macedonia.