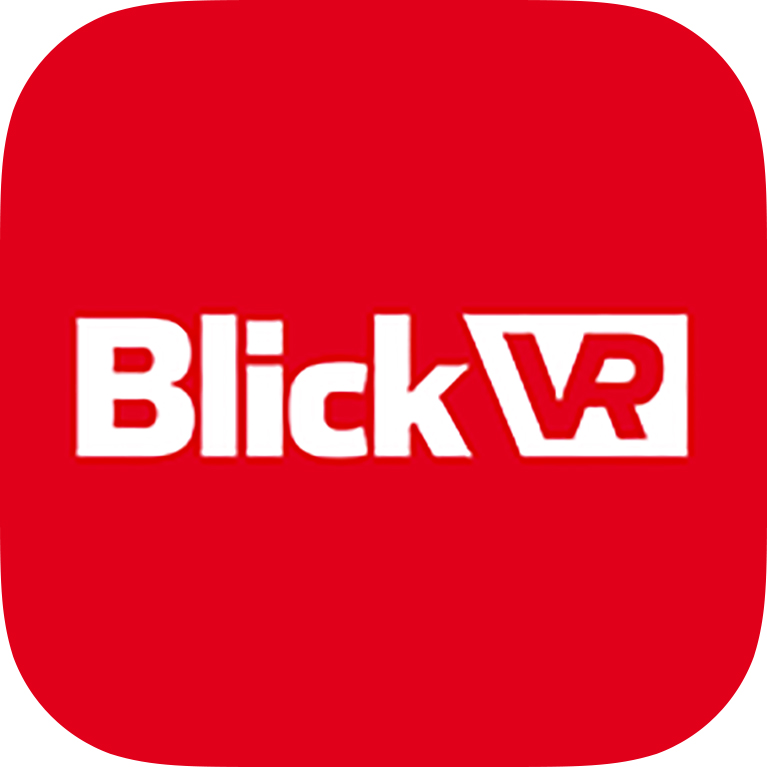 Blick Group is a pioneer in innovative media: its 360 degree videos are regularly viewed by millions on sites such as YouTube. Ringier is one of the first media companies to launch a virtual reality app – BlickVR, developed by Netcetera. The app is available free for iOS and Android devices, as well as VR glasses by Samsung, the Gear VR. Thanks to Netcetera's expertise in app development and virtual reality, Ringier can now make its 360 degree videos accessible to a wider audience. Netcetera recognized the importance of virtual reality early on and invested in this technology.
BlickVR regularly releases new 360 degree videos via the app and users can also use it in just one click with virtual reality glasses such as Google Cardboard. Of course, the content is also available in its conventional format on smartphones and now online at blick.ch in a separate navigation area.
Netcetera's successful partnership with Ringier
Ringier's new BlickVR app is the third app in which Netcetera was involved as a developer. Last December, Ringer launched BliQ, an application that delivers news to smartphones just like a card game. With some user feedback, this app learns very quickly what the user is interested in and what not. Previously, Netcetera developed the new Blick Sport app that was launched in July 2015. With comprehensive news and many new features.
The Blick VR app is available free in the app stores for iOS and Android devices, as well as VR glasses by Samsung, the Gear VR.

About Blick Group
The Blick Group is the strongest media brand in German-speaking Switzerland and according to latest WEMF survey (Total Audience 2016-1) reaches 1,932 million readers and users per day through its newspapers and online portals. Videos on the Blick Group portals receive on average 35 million views.