The Coop Group is deeply rooted in Switzerland and looks back on a history of more than 150 years. What began as a small consumer cooperative is now an internationally active retail and wholesale company. The Coop cooperative is one of the largest retail and wholesale companies in Switzerland.
Creating and sharing shopping lists easier than ever
Simple things in life like shopping should be simplified with an app. Shopping apps on the market today are ramping up with numerous additional features that distract from the actual action – shopping – and make creating a simple shopping list complex.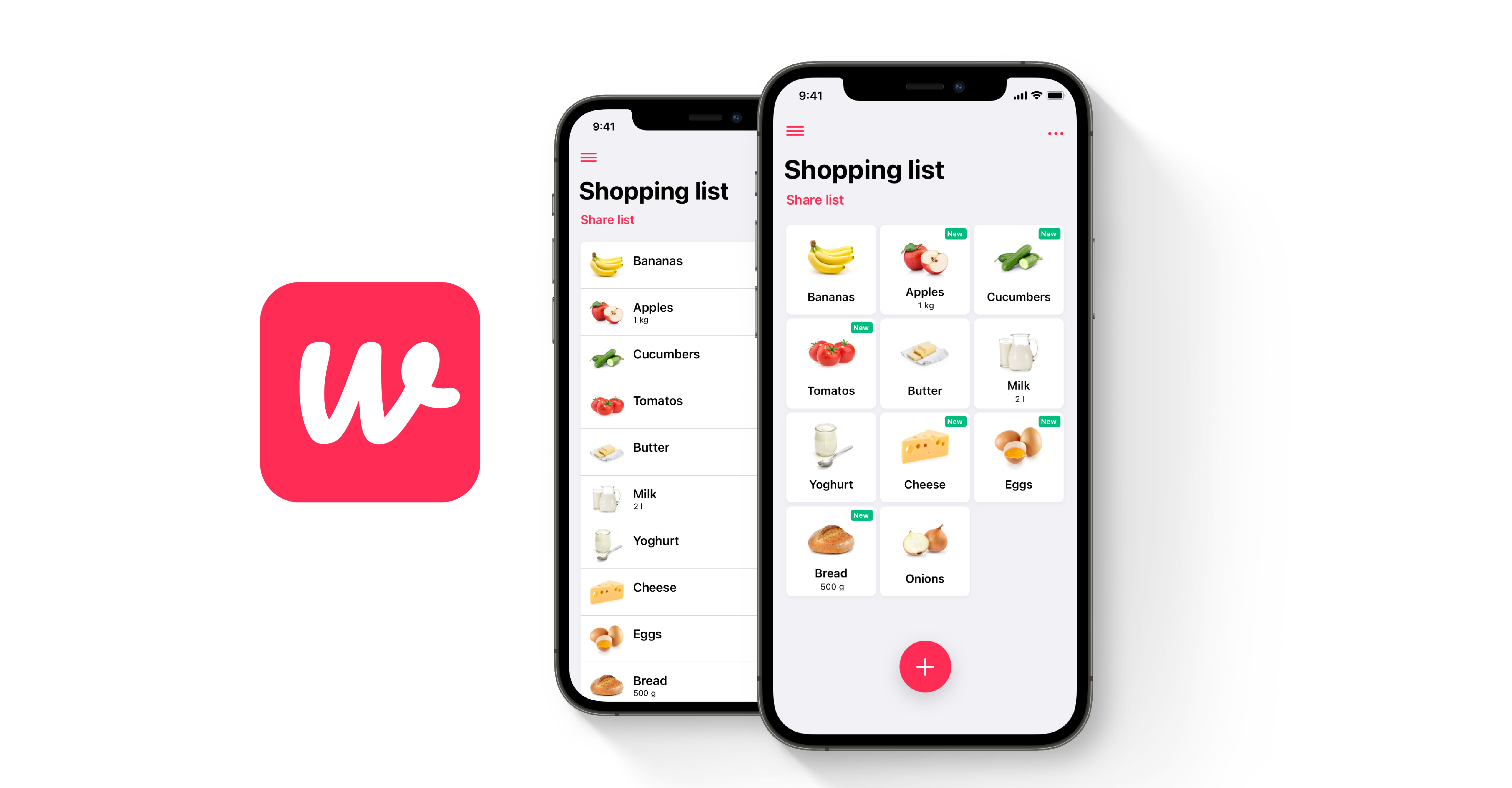 WeNeed - The simple shopping list app
The WeNeed app for Coop, impresses with its simplicity and offers exactly the functions needed for shopping.
With WeNeed, purchases can be planned quickly and easily via smartphone or web browser: Create and share shopping lists for collaborative editing, a smart search, an overview of frequently or recently purchased products, and manage multiple lists with a fast and user-friendly design. All of this is available in four languages and can be used without an Internet connection. Particularly practical: recipes from Betty Bossi and FOOBY can be transferred directly to the shopping lists, including quantities so that you never again forget any ingredients.