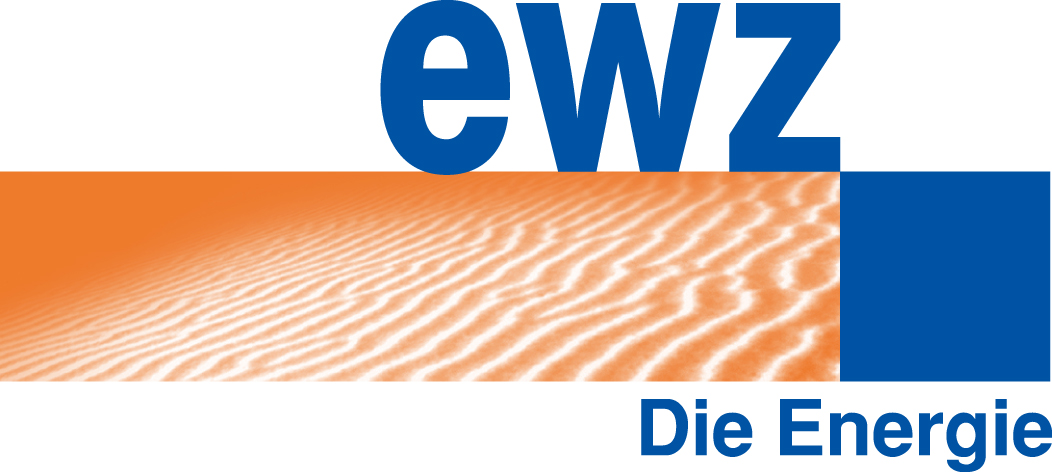 ewz has been providing electricity and related services to the City of Zurich and parts of the Canton of Graubünden since 1892. In terms of revenue ewz is one of the top ten energy services providers in Switzerland and one of the few companies that generates, transports, distributes and trades energy. Control centers in Zürich-Oerlikon and Sils/Domleschg monitor and manage the power distribution grids.
The new event and fault management system from Netcetera will be integrated into ewz's distribution grid operations in the fall of 2012. ESISplus will take over routine tasks from ewz staff and serve as the central source of information on all events. The new system allows all faults and other events to be handled centrally with good overview, thereby improving the power provider's quality of service.
Eagerly awaited – ESISplus at a Glance
The new IT system incorporates automated processes to help operators in the control center monitor and manage events. Ease of use and functionality of the software have the highest priority. Data from ewz's peripheral systems is specifically combined in ESISplus to make it easier for operating staff to quickly and correctly decide on the necessary actions. The processes for handling events are defined uniformly and transparent. This allows impairments to the power grid to be corrected effectively and securely. In addition, the system supports immediate, reliable communications over several channels. The open, future-oriented IT architecture enables high system performance, adaptability and reliability.
Netcetera is developing the ESISplus software in collaboration with design partner NOSE and has overall responsibility for all phases from high-level design and specification to implementation and commissioning. Netcetera was awarded the contract for ESISplus in a WTO public tender process, prevailing against ten other bidders. "We are very pleased that we ranked best in fulfilling the award criteria. After all, it's not every day that a Swiss SME comes out on top in an international competitive tender," said Andrej Vckovski, CEO of the Netcetera Group, with evident satisfaction. "Once again, our ability to develop software for highly complex systems was a winning factor. With ESISplus we can also take advantage of our experience with a similar project for the Swiss Emergency Operations Center."