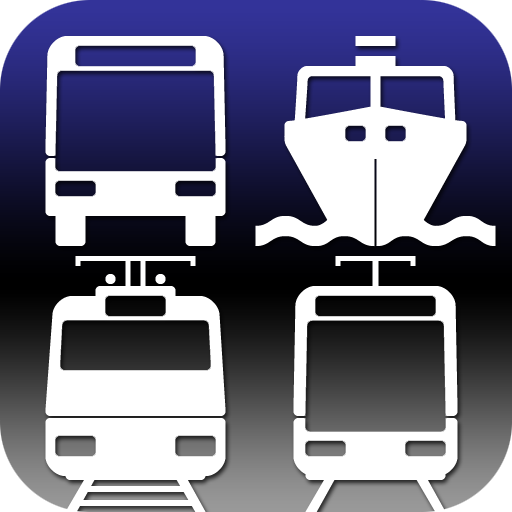 Wemlin for Windows Phone 8 (WP8) offers all functions of the popular Wemlin App for iOS and Android, adapted to the specific features and design of WP8. For example, users can put shortcuts for preferred stops on the start screen for direct access to their own schedules. Wemlin for WP8 is available free of charge in the Windows Store.
Wemlin shows the departure times of the public transport services (trains, trams, buses, night lines and boats) of the associated networks anywhere, anytime. This includes the Zurich Transportation Network, the Ostwind Fare Network (St. Gallen, Thurgau, Appenzell Ausserrhoden and Appenzell Innerrhoden), Liechtenstein Mobil and Baselland Transport. Travelers can manage their preferred schedules directly in Wemlin and do not have to update the entire application in the event of a schedule change. Wemlin can also operate offline, which is essential for commuters who often need schedule information in a hurry and handy for tourists who wish to avoid roaming charges. To improve trip planning, Wemlin also shows fare zones and route maps, including the night services network.
«Since its launch in 2009, Wemlin has proven to be one of most successful and popular apps for local public transport, and it is constantly adapted to the needs of users. Now with Wemlin for Windows Phone 8 we are present on all major mobile platforms. We are also working to ensure that Wemlin supports Open Data to soon be able to offer worldwide public timetables,» commented Andrej Vckovski, Netcetera's CEO.
Netcetera relies on cooperation with the various public transport companies and direct user feedback for maintaining and upgrading Wemlin.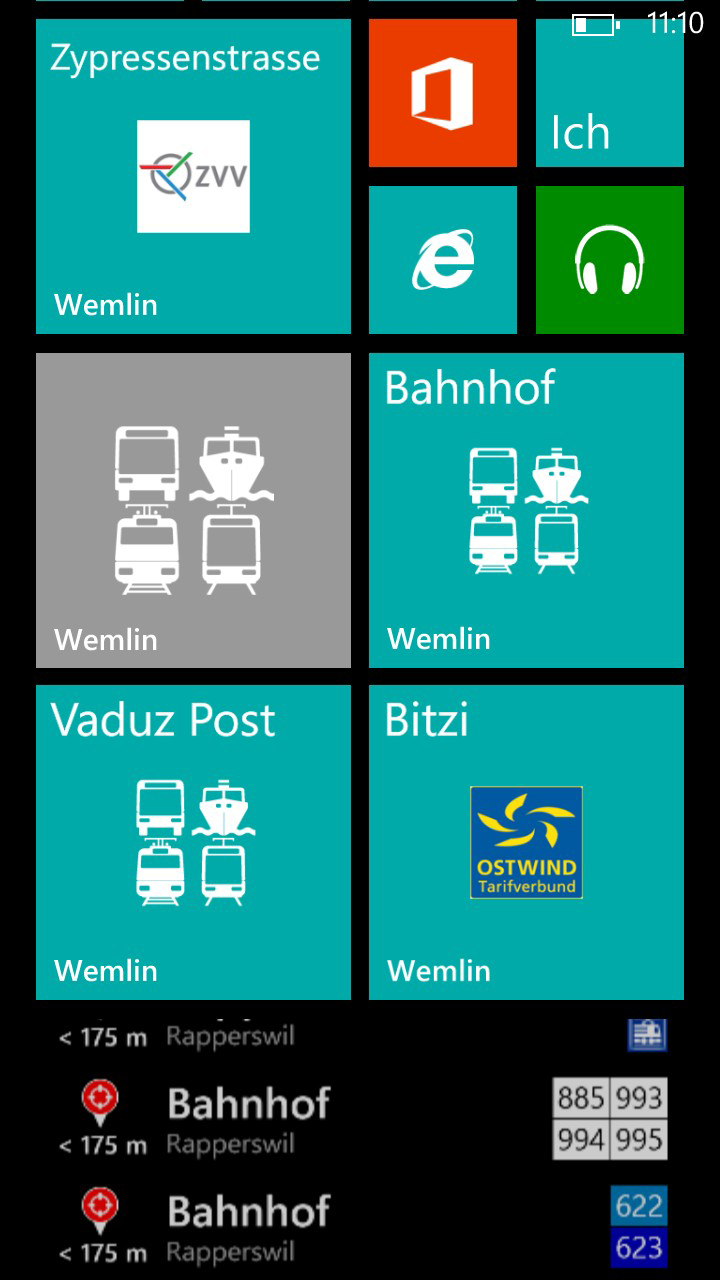 With shortcuts for preferred stops on the start screen Wemlin users access their own schedules directly. Click on the picture to download Wemlin for Windows Phone 8.
Download Wemlin for Windows Phone 8 here